Australia Shoulder Handbags Vintage Postcard
Instead of giving together a postcard, now you have another choice.'
'A vintage postcard customized on a shoulder handbag will bring you a new feeling.
These Shoulder Handbags are perfect for you. Looking for a unique and special gift for a loved one. These Shoulder Handbags are exactly what you are looking for.
Product details
Manufactured with premium water-resistant PU leather.
Features comfortable and sturdy carrying straps with high-quality stitching for long-lasting durability.
Finished with multiple interior compartments to keep your items organized.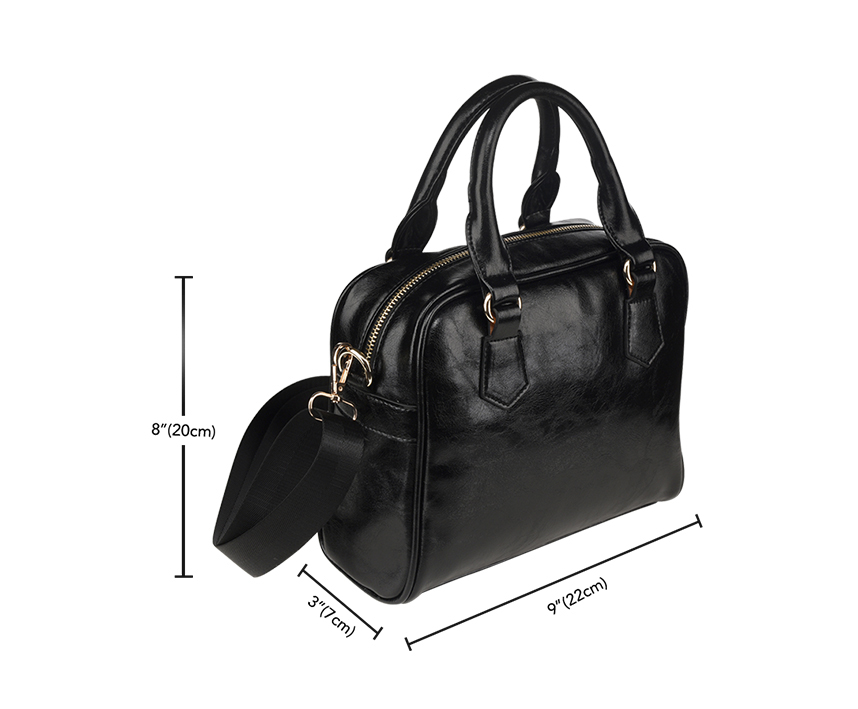 We offer all customers a 30 day money-back guarantee! If the product is defective or damaged, you may return the item within 30 days from the day your receive the package for a full refund. 
Please review our Refund Policy for better understanding the process.
---
---