Australia Tote Bags Koala Sleeping On The Tree With Mimosa flowers
Perfect for grocery shopping, carrying doggie items or for simply taking a stroll.
This cute koala with closed eyes, combining with native Australian golden wattle flowers , is inspired for you after a long day! Koalas spend up to 22 hours of each day sleeping or resting, and the remaining time they spend eatingäó_ nom nom nommm!
Hope you'relax with cute koala on this design.
A great gift for a loved one who loves koala.

Product details
Premium Quality 50/50 poly cotton, durable and eco-friendly
For the first time washing, please rinse with water before use.
Select gentle machine washing mode. Avoid clothes containing zippers, hooks or
buttons.
We recommend using a mild detergent
'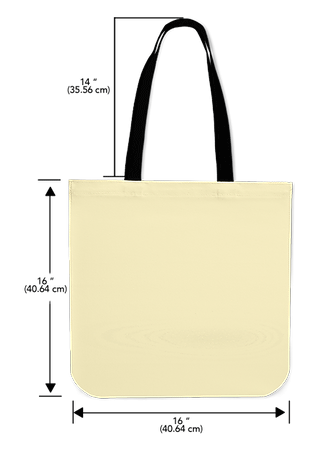 We offer all customers a 30 day money-back guarantee! If the product is defective or damaged, you may return the item within 30 days from the day your receive the package for a full refund. 
Please review our Refund Policy for better understanding the process.
---
---