Australia is Calling I must go Sneakers for men and women.
This design is intended for Australia lovers
These custom running shoes are perfect for day to day activities and can also be used for multiple types of sports.
Make you look dynamic and strong.
Or a great gift for a loved one.

 Product details:
Lace-up closure for a snug fit.
Lightweight construction with breathable mesh fabric for maximum comfort and
performance.
High quality EVA sole for traction and exceptional durability.
Full size, full box with two colors: black and white for both men and women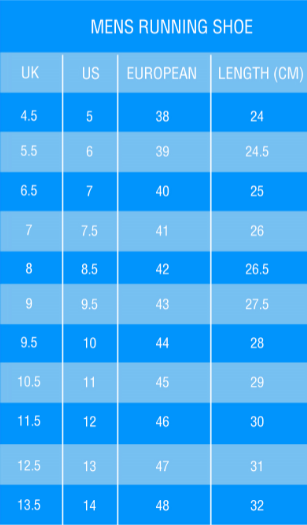 ---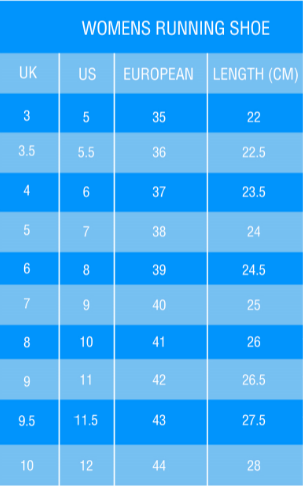 We offer all customers a 30 day money-back guarantee! If the product is defective or damaged, you may return the item within 30 days from the day your receive the package for a full refund. 
Please review our Refund Policy for better understanding the process.
---
---